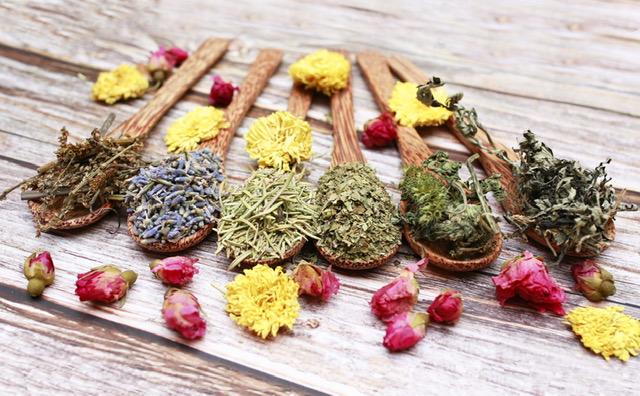 * USE approximately 1 tbs. of dried herb per 8 oz. of water.
Boil 8 oz. of SPRING water & remove from fire.

Add herbs to an empty air tight jar.
Pour hot water over herbs & cover (immediately).
Allow steeping process 10-15 minutes. (More components are extracted the longer the water is simmered).
Strain the infusion & drink!