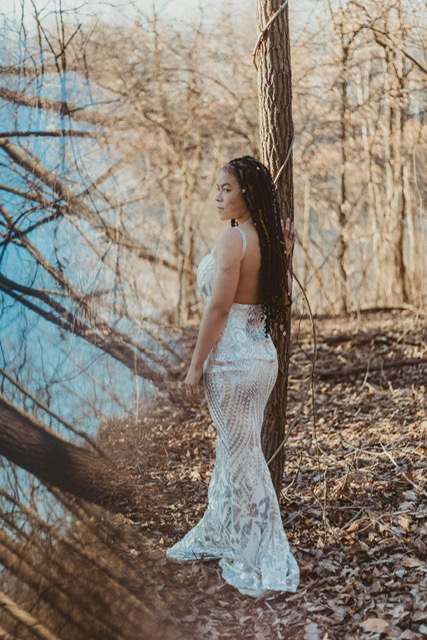 Healing is my S U P E R P O W E R !
Stylist & Master Educator.

"Simply, life is balance.
Mental Balance Manifests!
Physical Balance Manifests!
Spiritual Balance Manifests!"

After facing a variety of unprecedented health challenges,
I decided to dedicate my life to a wholistic approach to wellness.

I started researching myself; along with Nature, Universal Law & Ancient Techniques.
What I found has been life changing.

My Mission started by building inner confidence & self esteem through creative hair design, to the education of Self Mastery!

Here is where I take a deeper look at habits, symptoms & bahavior.

Our CHEMICAL FREE & Natural blends aid at balancing the body at an enternal level.

STYLES4LIFE was created to Promote, Encourage & Motivate healthy Styles 4 Life.